As Featured By Top Athletes In The NFL, NBA, NHL, & MLB!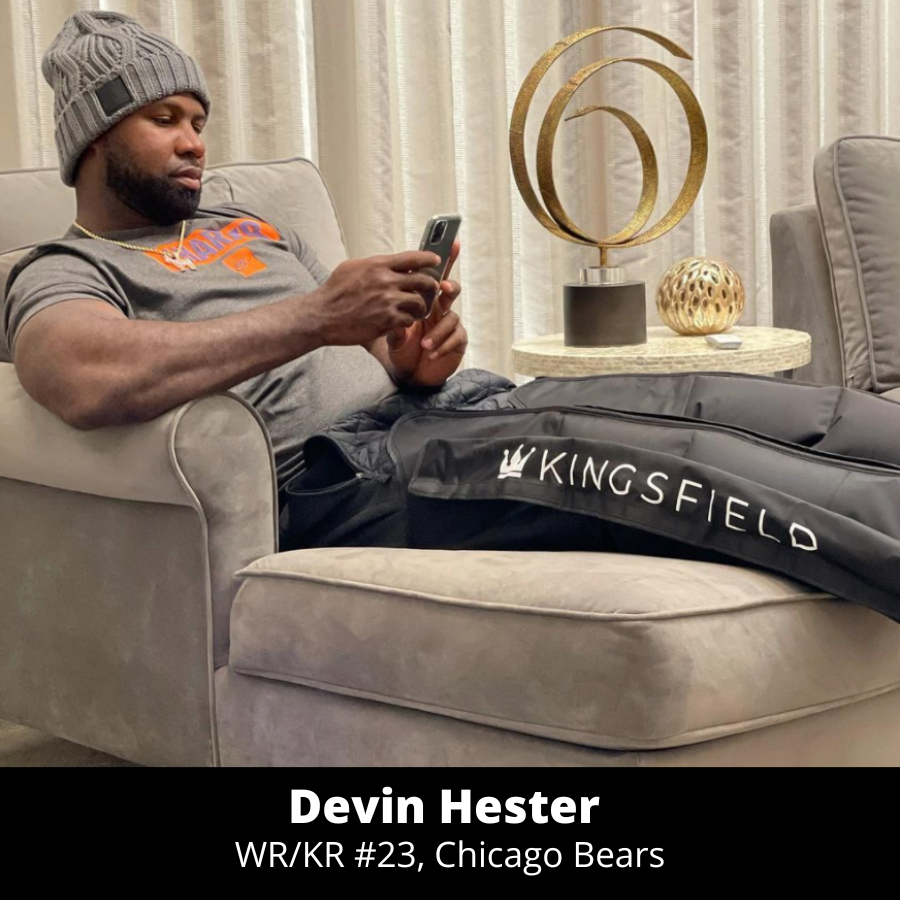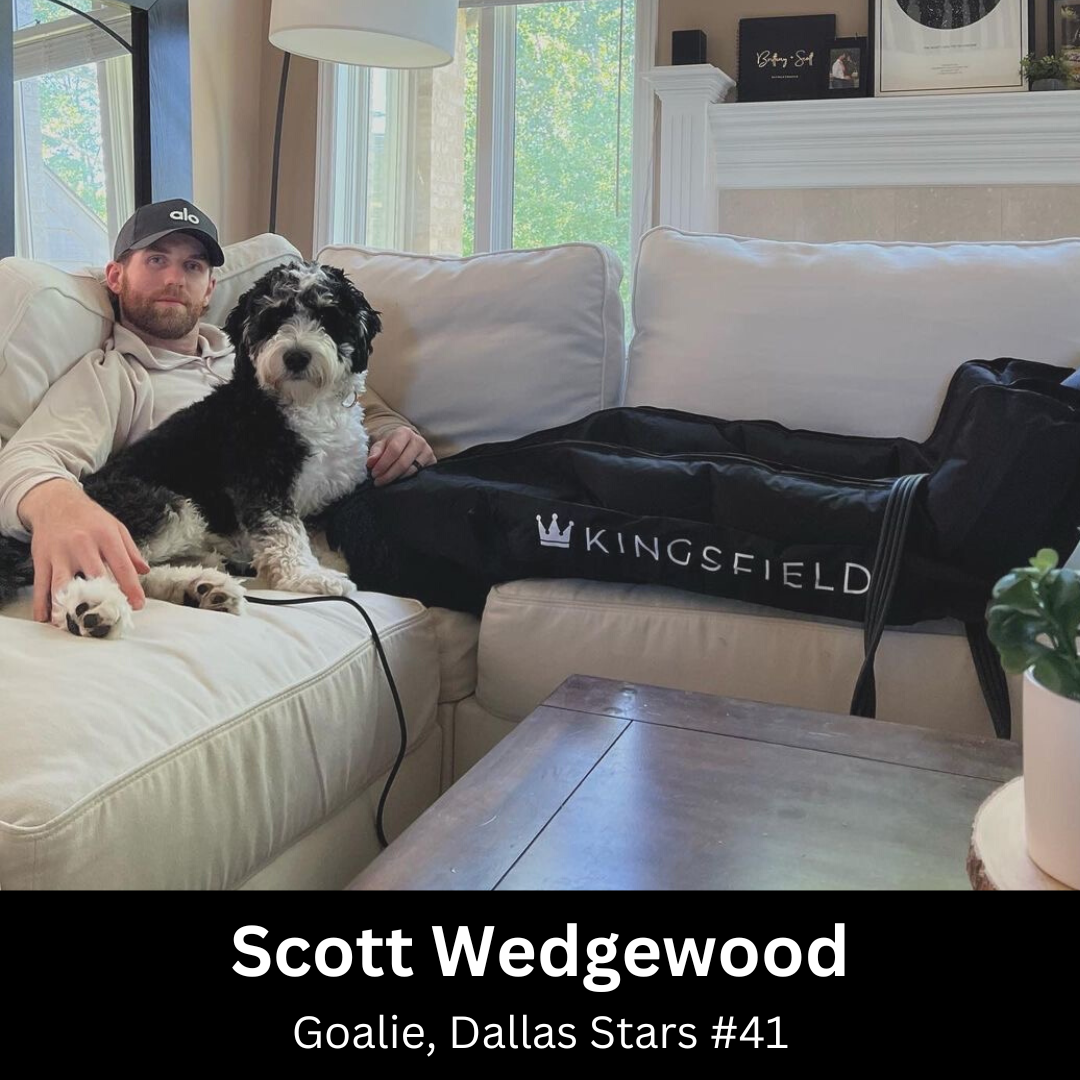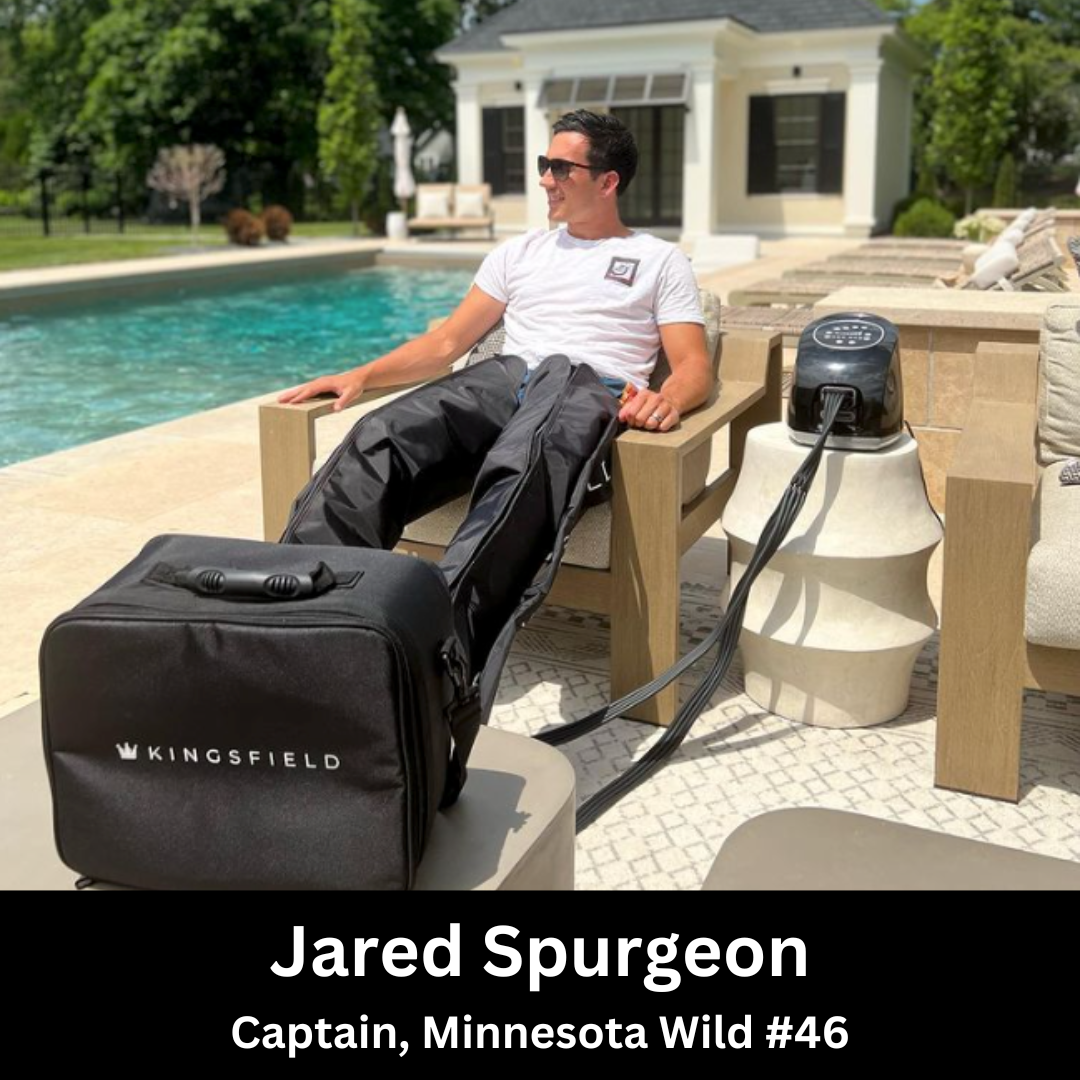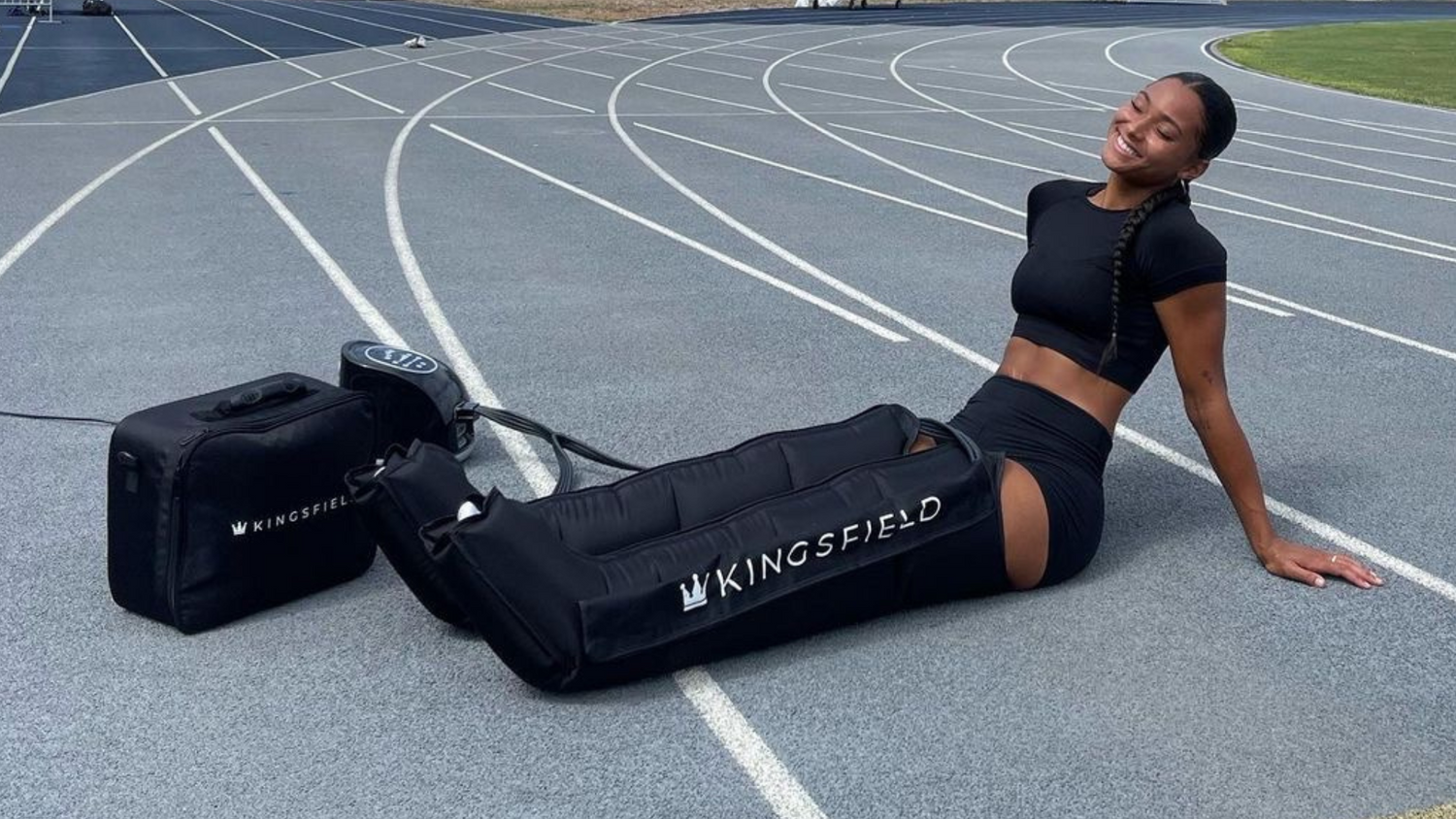 Flush Your Legs
Unleash the power of recovery with Kingsfield's Pneumatic Compression Technology!
Say farewell to the discomfort of sore legs and eliminate lactic acid build-up for good.
Experience unparalleled compression with our technology reaching up to 250 mmHg, which is more than 2x the compression offered by our competitors.
Grab your pair and say goodbye to post-workout soreness for good!
Shop Infinity Boots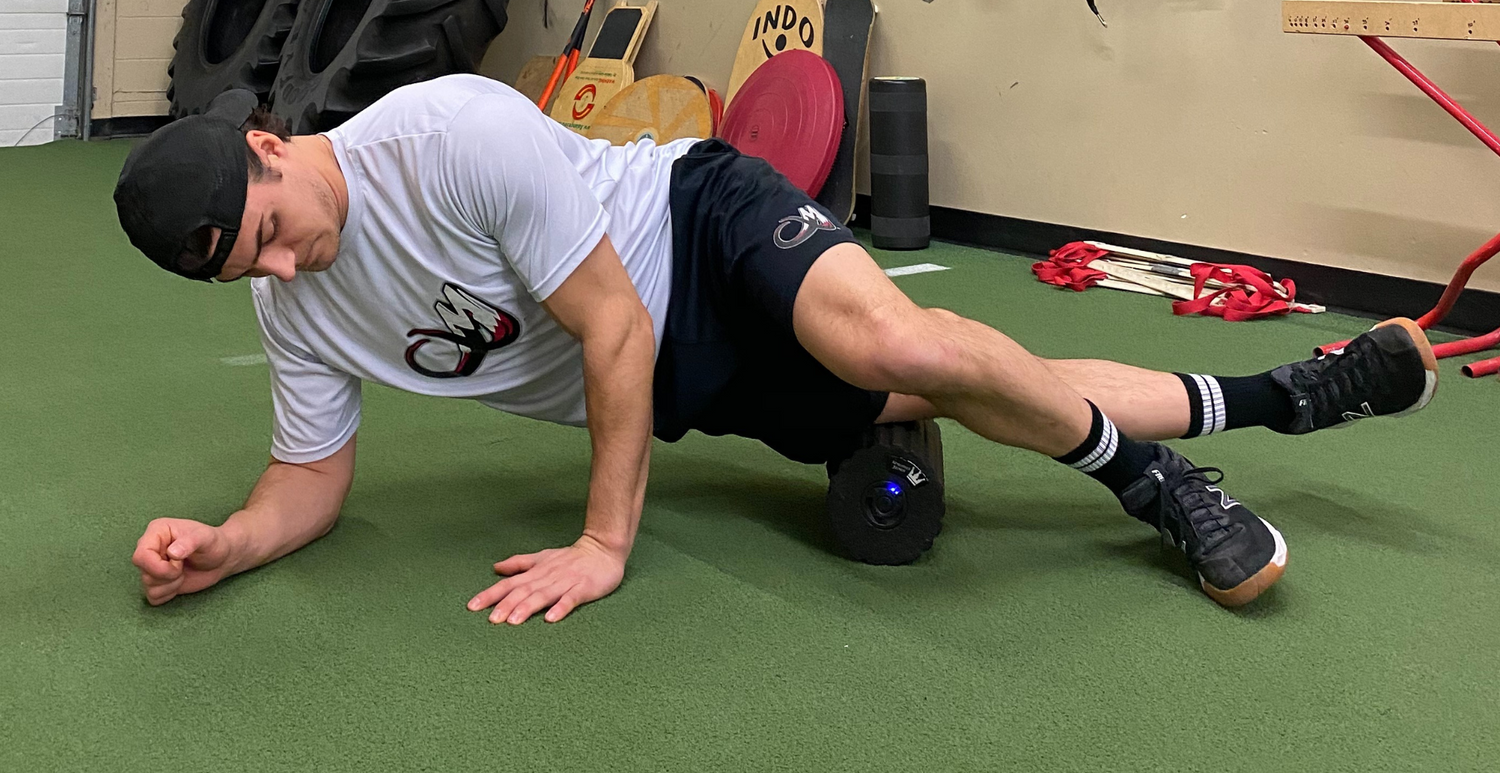 Roll Away Muscle Knots
Roll away muscle soreness with SPARK.
Our state-of-the-art vibration technology helps increase range of motion a whopping 40% - that's more than 2x the results of a standard foam roller!
Upgrade your foam rolling routine with SPARK!
Shop Spark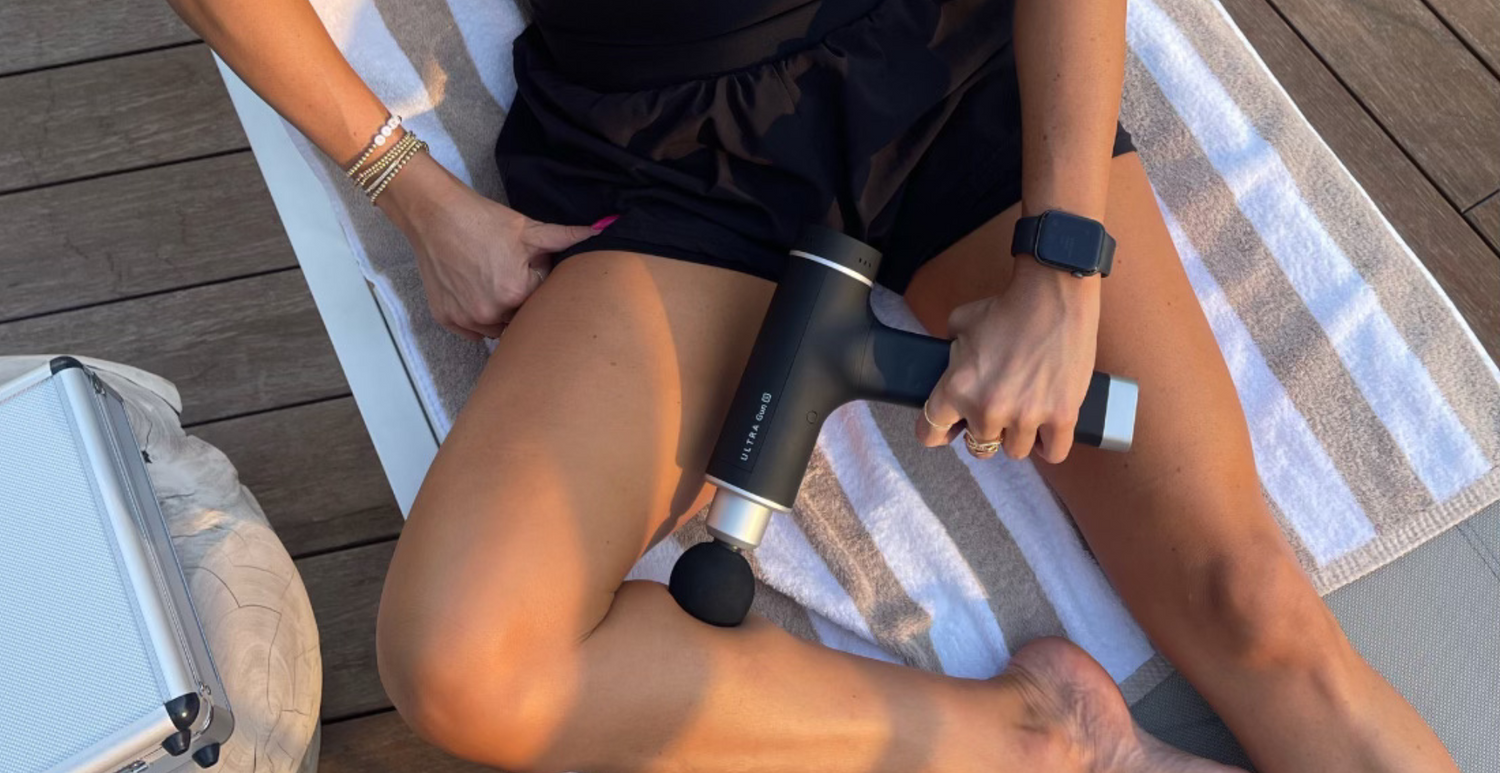 Muscle Relief at Your Fingertips
Say goodbye to muscle soreness with ULTRAGun Slim. Available in Jet Black and Rose Pink, ULTRAGun Slim delivers up to 3,000 percussions per minute for deep tissue massage.
Our smooth-pulse technology ensures a quiet yet powerful massage experience, so you can get relief whenever and wherever you need it!
Shop ULTRAGun Slim
Have A Question?
Call or Text us: (248) 923-1376
Email: Support@kingsfieldfitness.com